The International Campaign for Tibet – 20 Years
This film celebrates the 20th anniversary of the International Campaign for Tibet
promoting human rights & democratic freedoms for the people of Tibet.
GG Films has collaborated with ICT for many years. This work includes creating
PSAs, human rights campaigns, full length documentaries and more.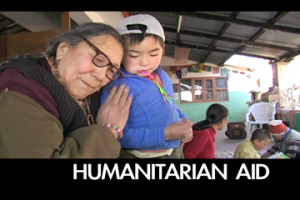 This film was created and first played for the gala dinner honoring His Holiness the Dalai Lama
receiving the U.S. Congressional Gold Medal Award.
Produced & Directed by Robin Garthwait and Dan Griffin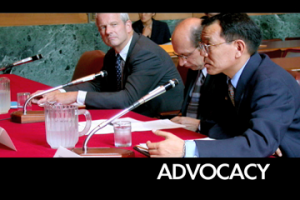 More Films on Tibet
His Holiness the Dalai Lama Receives the U.S. Congressional Gold Medal